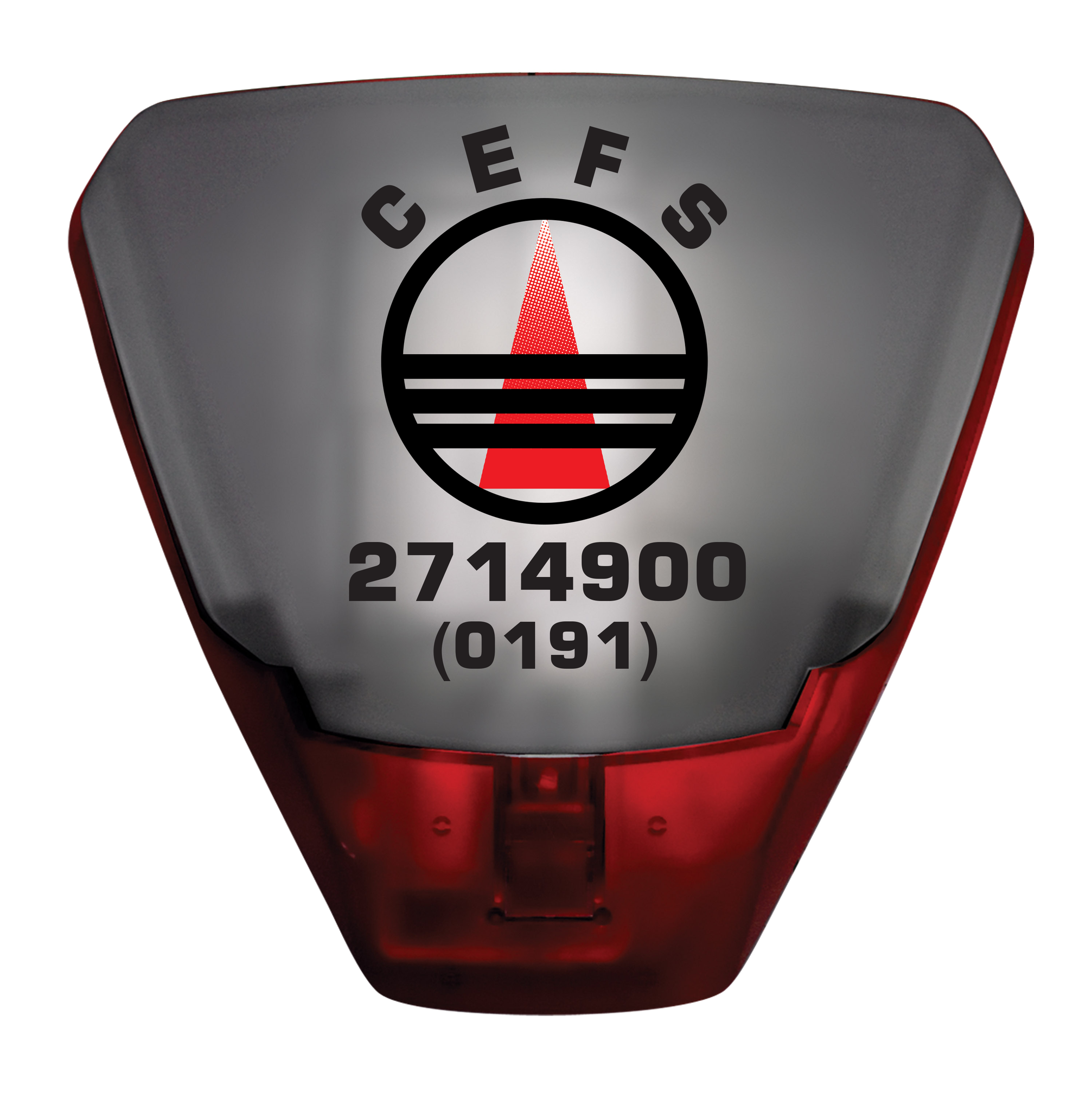 We are pleased to let you know that our workforce is almost back in full swing!
---
Although our office team will still only be dealing with queries during the mornings, you can still reach us 24/7 for anything you may need, and from Monday 27th, all our engineers will be back on the road full time.
The most important thing right now is the safety and well-being of both our staff and yourself so we have ensured a number of safety measures have been put in place. Our engineers will have supplies of PPE and sanitising products, and of course will adhere to social distancing regulations in place. If you have any special requirements or procedures for us when we visit you, please do not hesitate to disclose with us beforehand.
We appreciate some customers may not wish to have works or maintenances carried out on their premises at the moment, we will of course make exceptions for these circumstances, just let us know when you're ready!
As ever, thank you for your continued support, we look forward to seeing you all very soon.