We are thrilled to let you know our office has relocated to a brand new, modern business village in the heart of Cramlington!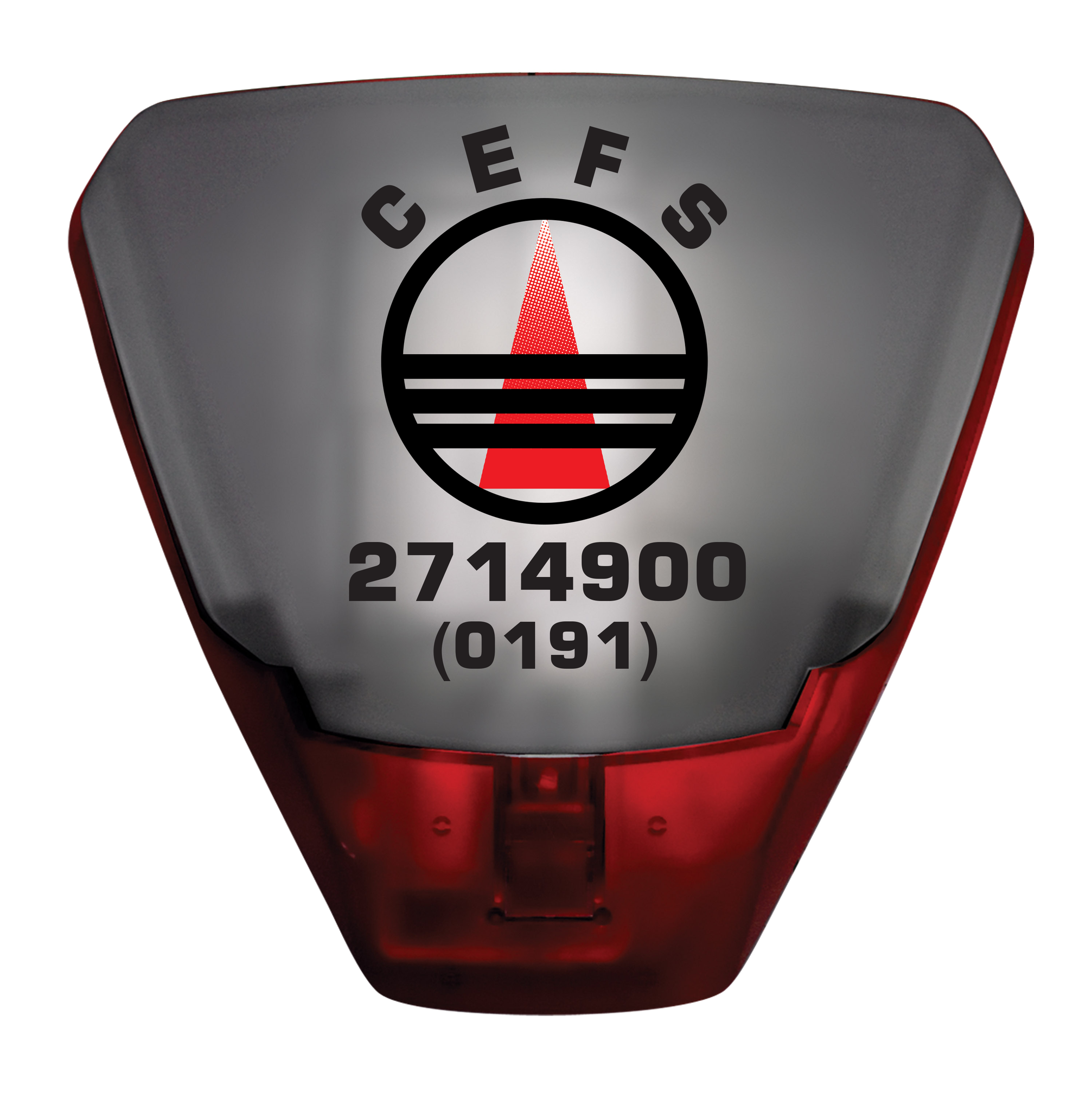 ---
We're not far from where we used to be located, and you can still reach us by email and telephone the same.
We ask that all our customers, old and new, please update your records with our new address:
Unit 9 B-Village, Nelson Industrial Estate, Cramlington, Northumberland, NE23 1WL.
All our other details remain the same.