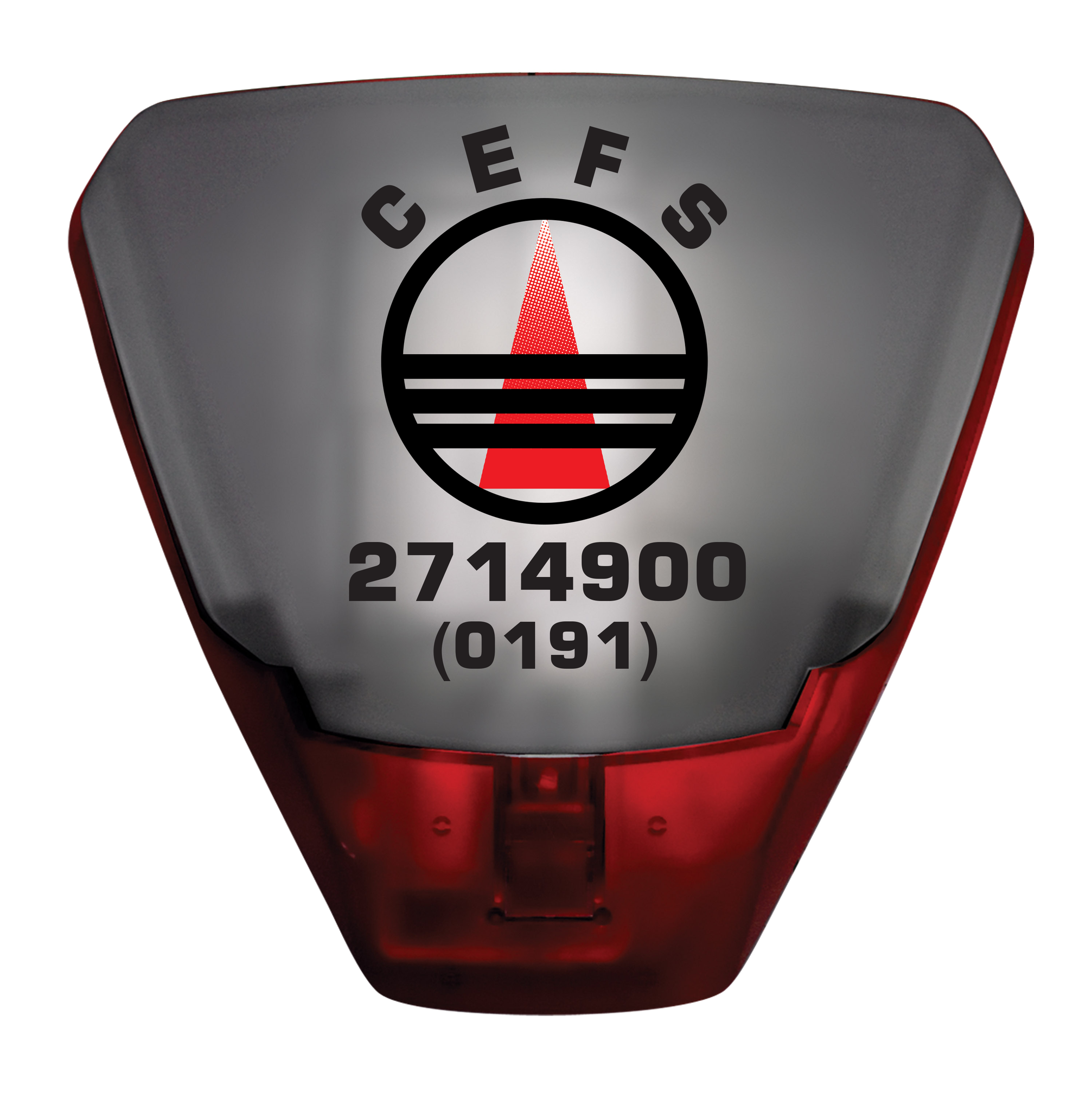 Live or work in a remote location with poor connectivity? No worries, we have you covered!
---
We are so excited to introduce a new means of connection so you can still protect your premises in even the most remote locations.
The new router will provide you with your own static IP address and sends data via it's own 4G Sim card so you don't need broadband in place already. The perfect solution for farms or rural homes where broadband may be unavailable or impractical.
Why should your security be compromised because of poor broadband? We can still keep you monitored! The static connection is fully encrypted for enhanced data protection and can easily be connected to a monitoring station for that extra peace of mind. The rapid connection provided is instant so there is no need to wait around for a broadband engineer and is suitable as a permanent or temporary solution.
With the customer in mind, we are always looking for the best solutions to suit all situations. Feel free to contact us for more information or to see what else we can offer you!